Maui, Hawaai


A SpaFari Fitness Adventure Extravaganza in Maui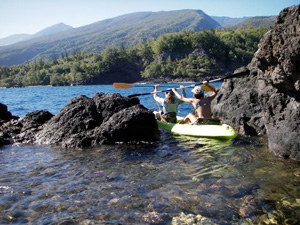 Explore Paradise, with a custom SpaFari fitness adventure extravaganza in Maui; an island of crystal beaches, emerald mountains and nurturing services await you. Whether you are travelling alone, as a couple or a group, SpaFari offers a custom designed high adventure, rejuvenation and a balance of excitement experience with cultural activities for all levels of fitness. You can choose to stay in a luxurious private house, or condo, with your own private healthy gourmet chef, a beautiful hotel or a 5-star resort. Select your activities, itinerary, spa services and timeframe. Unique mountain hikes from casual to challenging trails, lush rainforests and waterfalls and miles-long beautiful beaches, kayak up pristine rivers to fern grottos, horseback ride, sail and snorkel...with options to scuba dive. Paddle an outrigger canoe to explore sea caves and likely encounters with the enormous green turtles.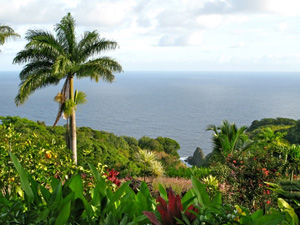 Options for Yoga, Pilates, weight-training, massages and healers... and if you are in the mood at the end of an exhilarating day, dancing and nightlife. For an added thrill, consider a glider ride, bike down Haleakala, hike Iao Valley, snorkel/dive Molokini, or an island helicopter tour.
A popular SpaFari Maui adventure is the beautiful day (or more) trip to Hana and a waterfall park. The all day adventure takes you through rainforests where you will see many waterfalls and beautiful scenic views along the roadside. On the other side of the island from Hana is Lahaina, an old whaling town that is now a popular waterfront shopping district. For the best whale watching experience we recommend a boat tour while on Maui. The highest population of humpback whales are found around Maui from December-May. Maui boat tours yearly report more sightings than any other islands.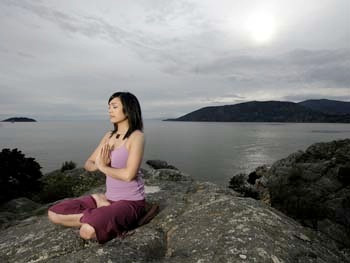 There is something for everyone with SpaFari, we customized each rejuvenating adventure to meet your specific requirements of food, interests, outdoor activities, destination, time and schedule; taking into consideration each participants fitness level and pace. Whether you choose a relaxing vacation or a challenging fitness program, SpaFaris' caring and highly trained staff will be available to set your goals.
Imagine...after an invigorating day, melting into the hands of our expert massage therapists, soaking in a bubbling Jacuzzi, swimming in a warm pool or ocean, or strolling on a sunset beach, while our private gourmet chef prepares a delicious candlelit meal.
Accommodations can be Standard, Deluxe or Luxury, and can be nestled in scenic peaceful surroundings or close to the action. Paradise is your SpaFari, we will offer you a large variety of options for your ultimate Maui getaway and budget.
Please contact us at: hike@SpaFari.com
Destinations | Schedule & Rates | Q & A | Corporate & Specialty Trips
Food & Lodging | Testimonials | SpaFari Products | Newsletter | Contact Us